My title appears on another artist profile, discover Artist Mapping.
1. What is "Artist Mapping"?
In short, Artist Mapping is the referencing of your artist page on digital platforms.
More precisely the linking of your releases (single, EP, albums) to your artist pages on the different streaming services.
2. Concrete case of a problem linked to "Artist Mapping".
First of all, you have already distributed a single, an EP or an album on streaming platforms with Wiseband or another distributor.
It turns out that you are not the only artist with the same name.
And indeed, on the D-day of your release you realise that your single/EP/Album is attached to another artist profile.
3. To avoid this problem at all costs, think "Artist Mapping":
Make sure your existing Spotify, Deezer, Apple Music artist pages are filled in beforehand. You can do this using the form provided when filling in your metadata for the item in question for future distribution. This way we can check for duplicates before your release.
To get the links to your artist pages:
On Spotify :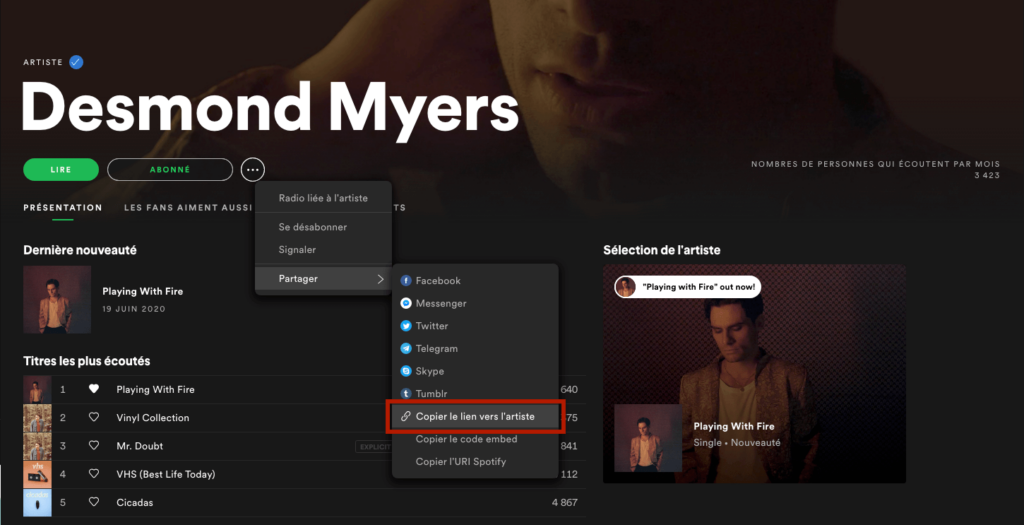 If you have any doubts about Spotify you can apply directly here.
On Deezer :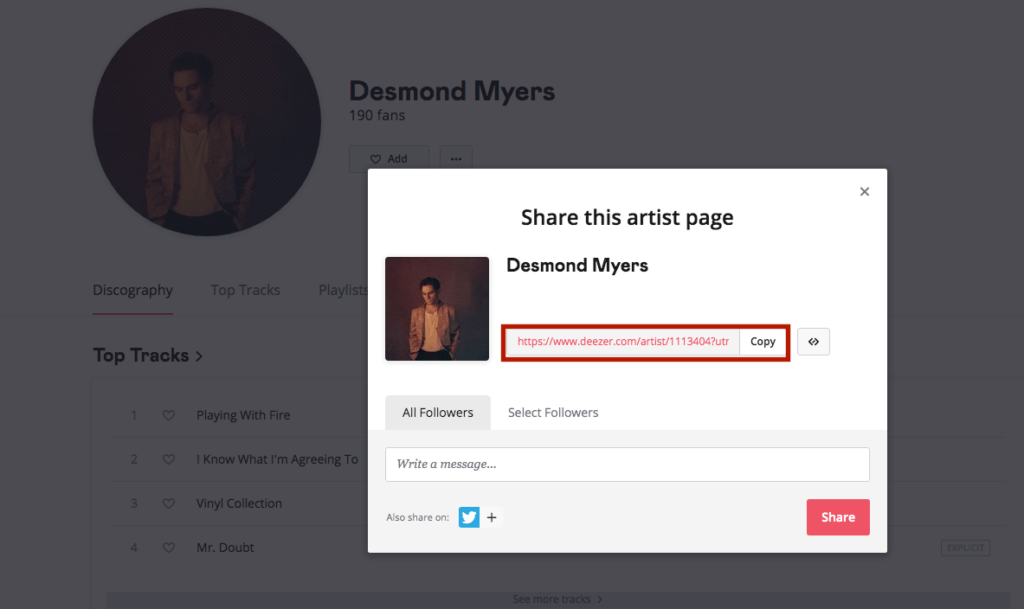 Then :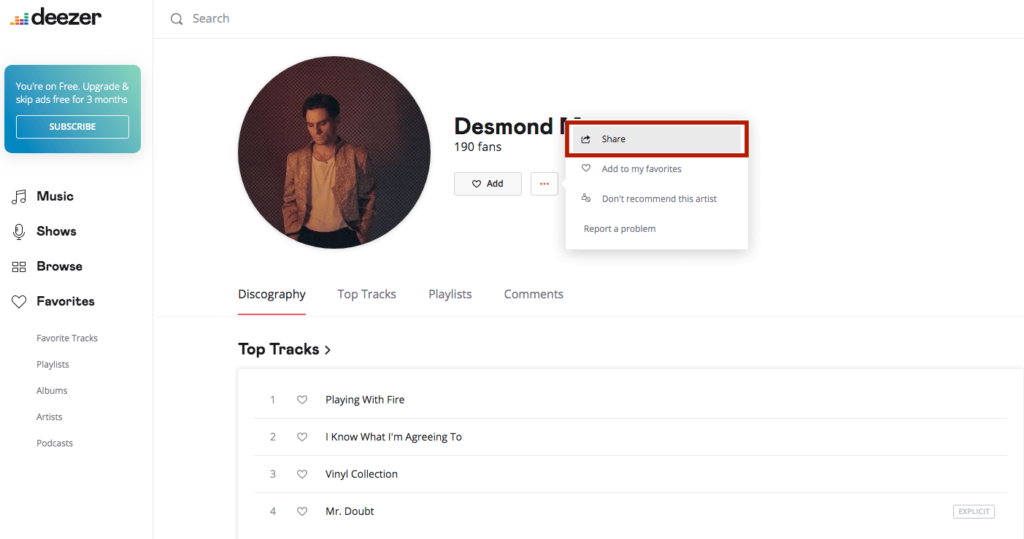 On Apple Music :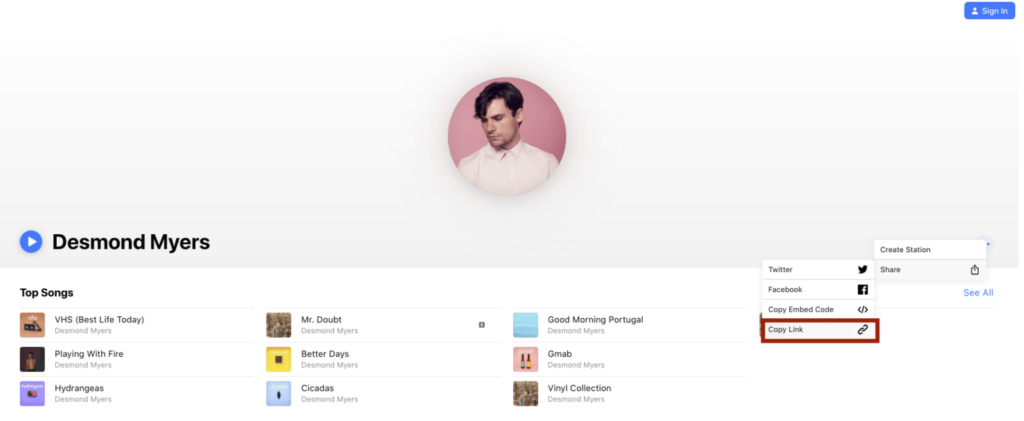 To avoid having to do this, we can advise you on the choice of a new name for your project, a unique name with which you can be easily identified.

If you faced this type of problem, or if a third party artist appears on your profile. Please contact us at digital@wiseband.com, the problem will be solved within 48-72h.
WARNING !
For albums featuring, check in advance if each artist already has a page, if so, the same thing, it will be necessary to fill in the pages of both artists if they have previous releases.
This step should be part of your preparation for your release.
More information on how to prepare the promotion of your distribution:
All in all, the simplest thing is obviously to choose a unique and easily identifiable artist's name. No need to do like the unpronounceable techno artist SHXCXCHCXSH. But a little research on the platforms can quickly solve the problem!

Up to your imagination! 😉