Discover Wiseband and all the tips for your digital distribution with Wiseband.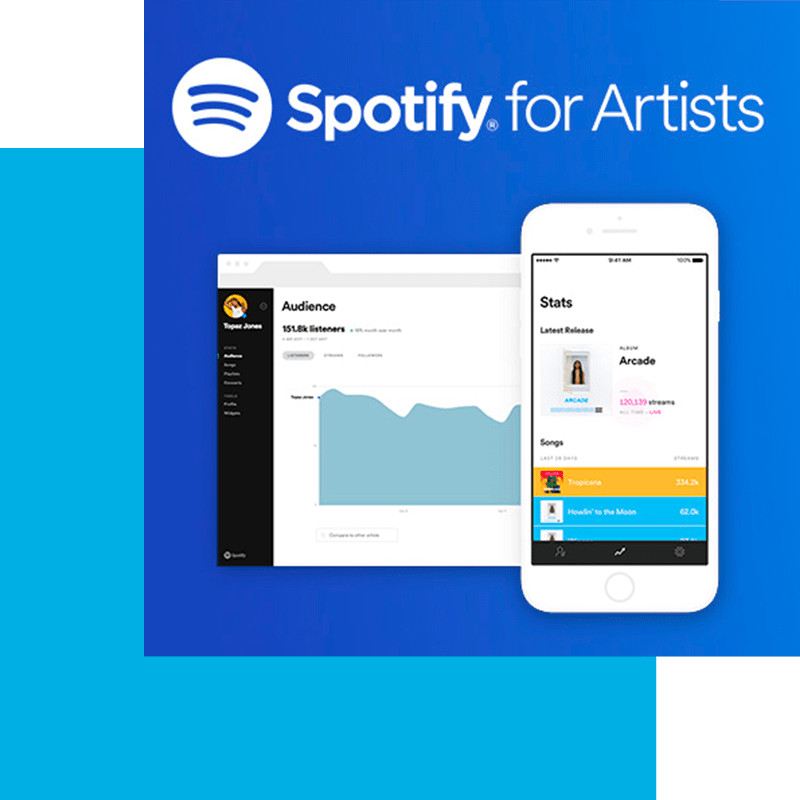 Find out how to request access to Spotify For Artists and all the possibilities offered by the tool. Analysis of your audiences, profiles of your fans and everything you need to work well on your promotion.

MusicStarts with Sacem The Wiseband team relies daily on tools and partner companies to improve our relationship with online music. This is why we have partnered with SACEM for the MusicStart service. What is MusicStart? It is the first 100% digital protection...
Discover what we are watching right now!
"Wiseband is arguably the most complete and humane distribution platform on the market. A fast and professional service."

"I really enjoy working with the Wiseband team, their statistical tools are very useful and  have become an essential partner."
"2 years now that I've been working with Wiseband, available and very efficient, my digital distribution is more than assured!"
"Started from scratch, Wiseband was able to guide me in my strategies and bring me concrete results to develop my project"