how to add your own music to instagram story
Go to your Instagram profile, and click on the + button in the top right corner. Choose Story or Reel from the list of options.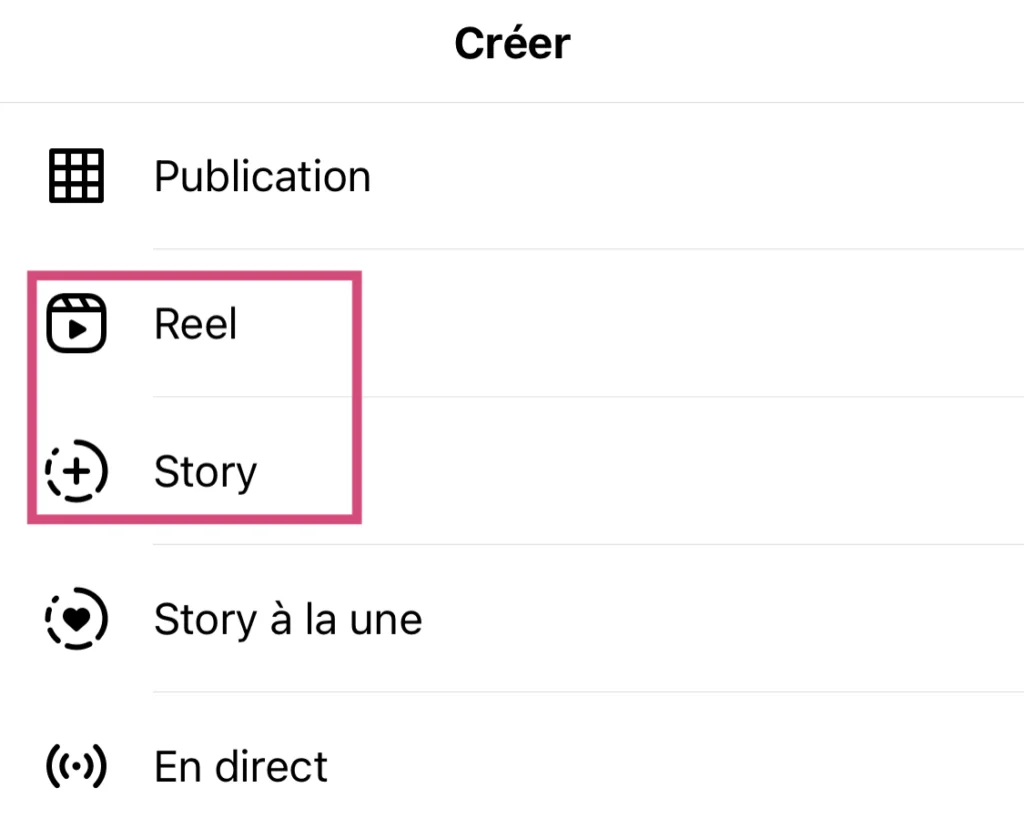 You'll need to start creating a story, either by selecting an image or video from your camera roll or by clicking the 'create' button. Click on the sticker icon on the top of your screen.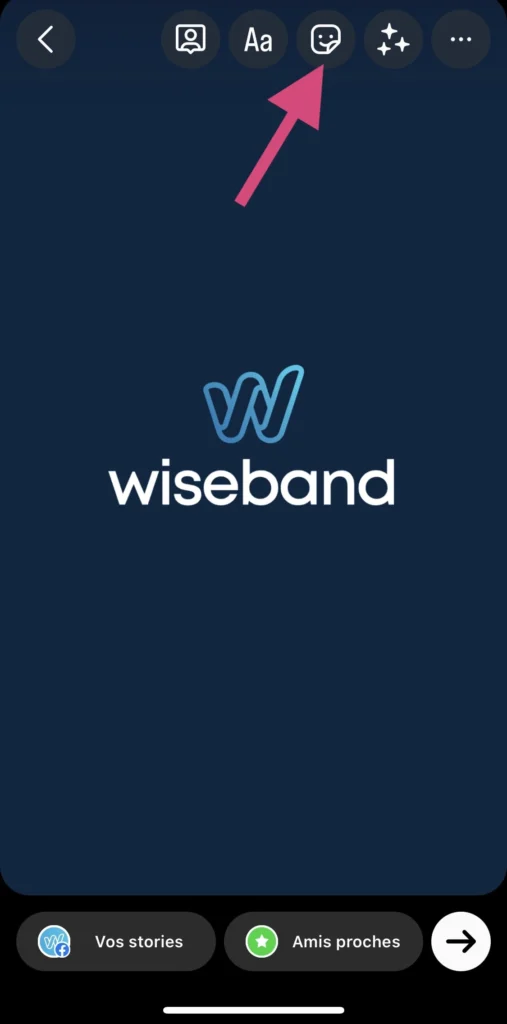 Click on Music: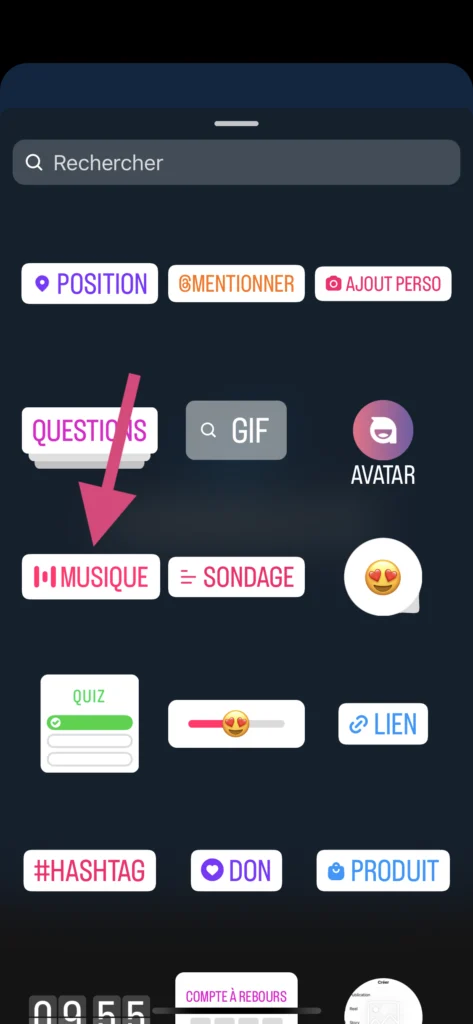 From there you can search by artist name, track title, or even ISRC number! (This is particularly helpful if you are having trouble finding your release searching by artist name or title.) To search by ISRC, enter isrc: in the search field followed by your ISRC number. (Note: You can find your ISRC's to the right of track titles on the album pages of your Wiseboard.)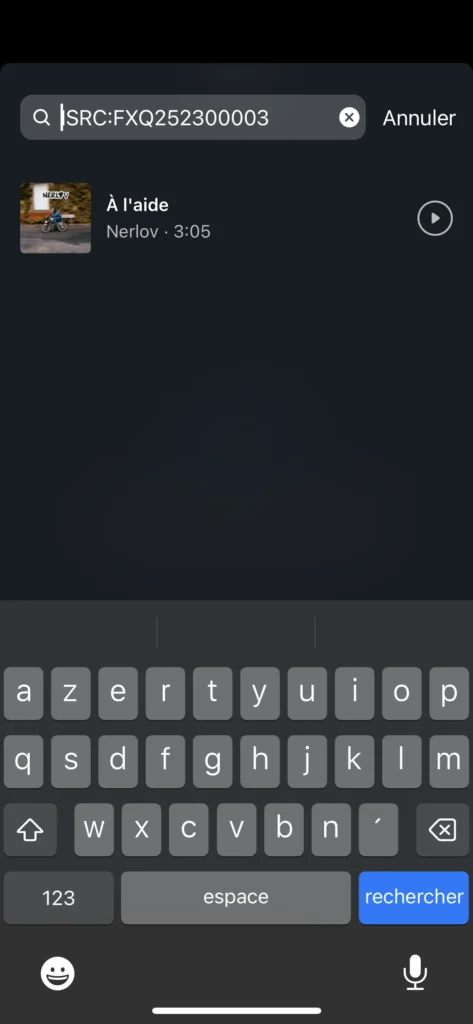 This should pull up any release that is correctly in their system, even if search results aren't finding it by title. Keep in mind, store searches are based on a number of things that we have no control over. The more your fans search for and play your album, the more likely it is to start appearing higher up in searches.