Introducing the TikTok Artist Certification! This unique feature empowers artists to solidify their presence on TikTok. By obtaining this certification, artists unlock an array of benefits, including an automated music tab showcasing their tracks directly on their profile. Plus, TikTok offers exclusive features to enhance the visibility of certified artists.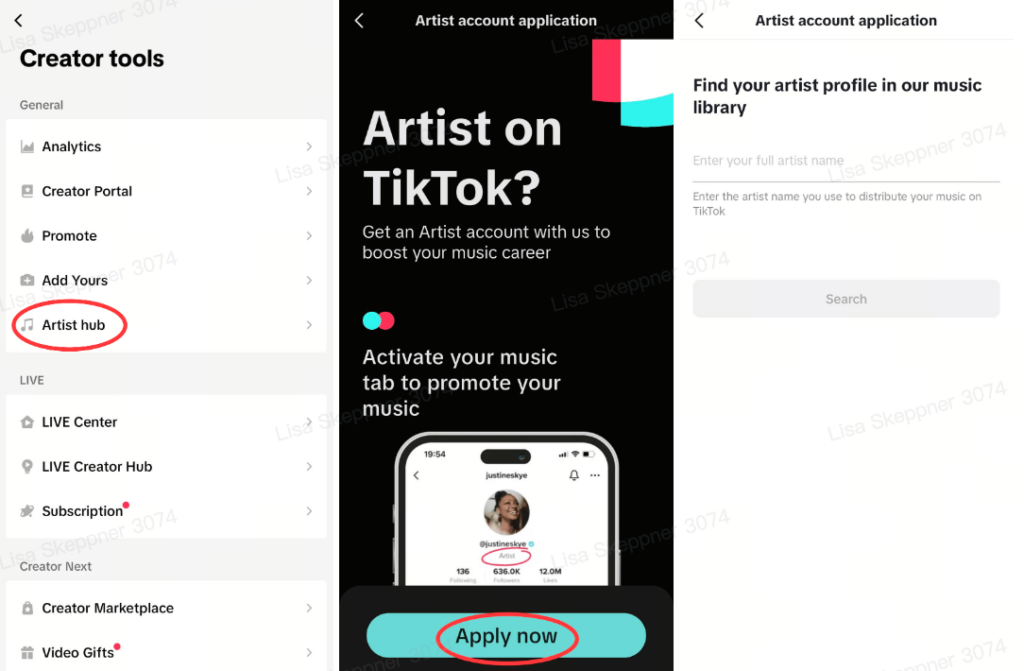 How to Become a TikTok Certified Artist:

To initiate your Artist Certification on TikTok, simply navigate through the in-app instructions.
Benefits of TikTok Artist Certification:
Showcase the "Artist" badge on your bio.
Highlight your latest tracks with the "New Release" label.
Enhance user engagement with a "Follow" button on your song's detail page.
Prioritize your content with the "By Artist" feature, placing your video prominently atop the music detail page.
Stay tuned! TikTok plans to roll out even more perks for Certified Artists. We urge every artist to embrace this self-certification process for an enriched TikTok experience.
To do the same on Instagram, click here.