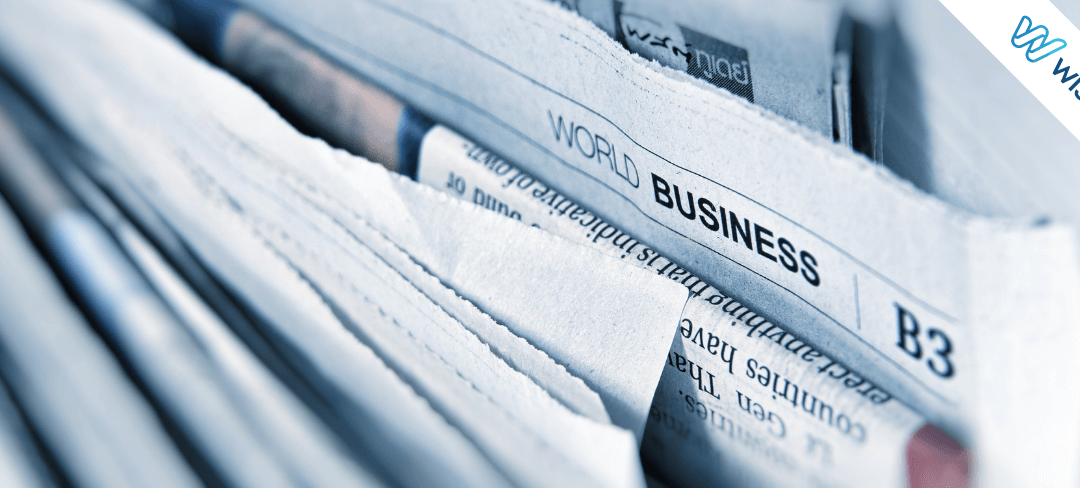 Wiseband is proud to be part of the FT 1000 by the Financial Times. Wiseband in the Financial TimesDownload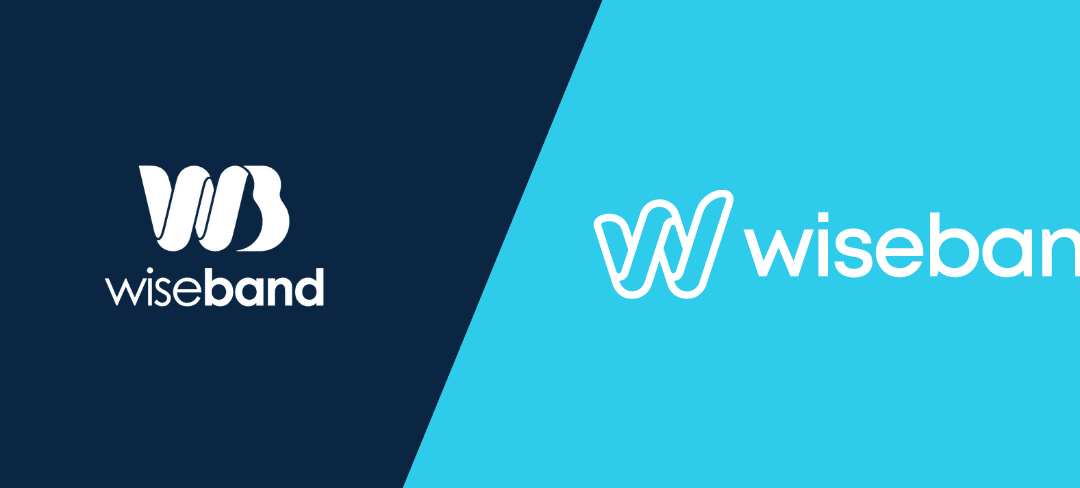 Welcome to the new Wiseband! We at Wiseband hope that you like our new identity , new website and new offers. Just to be sure you get it : no more delivery fees for singles and albums, unlimited distribution for Artist and Pro accounts, 1 offered single...

Reporting & Payments If you have loads of reporting files from streaming platforms to deal with, contact us to use our reporting solution.