How to create a private playlist on Wiseband ?
Wiseband offers the possibility to share playlists publicly on an artist page, an interesting feature when promoting an album for example. It is also possible to create a playlist accessible to a private address. This can be interesting if you want to share an album to a restricted group such as partners before its official release. This feature is also available for free accounts.
Create a playlist in Wiseband
Sign in
Create a playlist in "Promotion" and "Player to share

Click on "Create a next playlist"
Add your audio files from your computer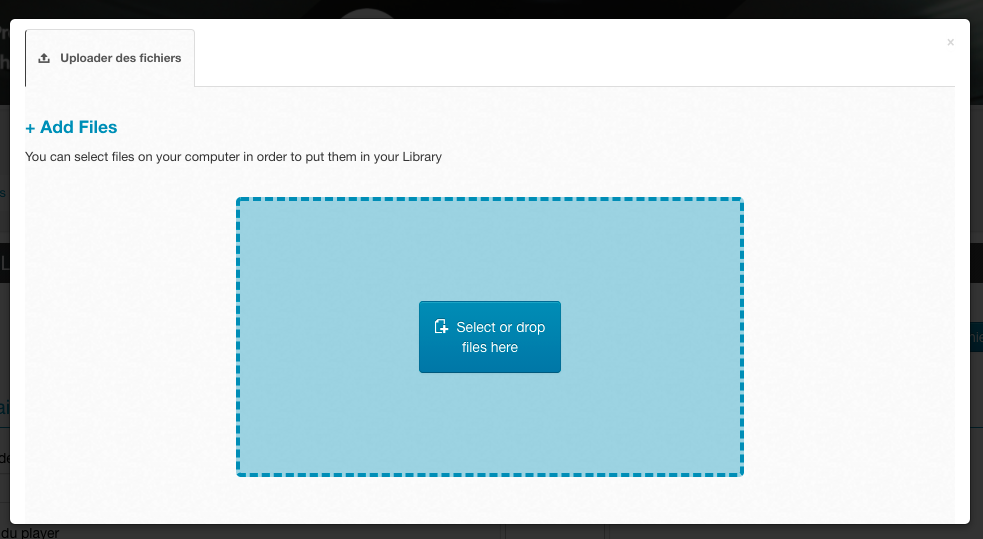 Or drag your files already loaded into your playlist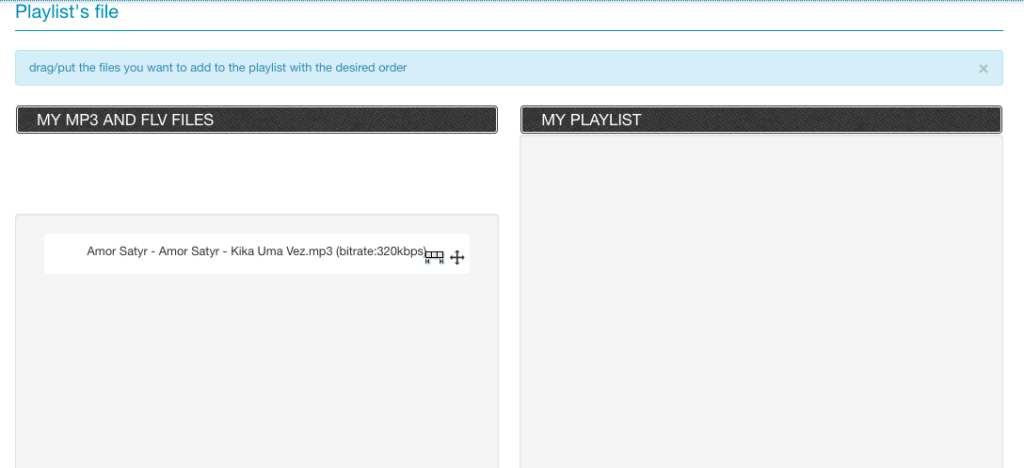 Choose the name and the image and click on "create playlist"
Then you can find your playlist in "Promotion" "Player to share

Share your playlist in a private adress
If you already have a band page in Wiseband, you can create a second one which is more private.
Click on "Promotion" "Band Page"

Click on "Create a new page"

On the configuration page, put "ON" on the "Display music" line and choose the playlist you want and save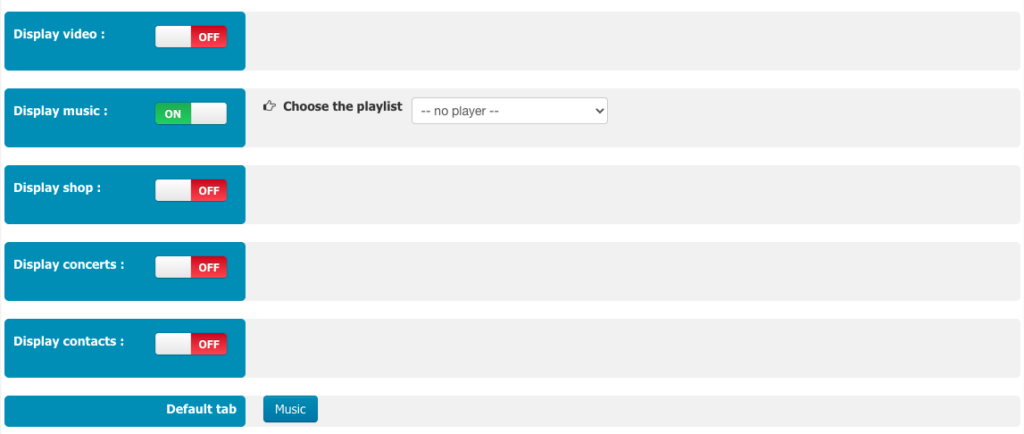 Put "OFF" in the column "Default"

To access this page, click on image of your page in the second column