Wiseband partners with Ulule to support independent artists
As a pioneer in participatory funding, Ulule supports those who act for a more diverse, sustainable and open world. Since December 2021, many artists and musical groups who raise money on the crowdfunding platform have been applying for the "Empower the Artist" program.
This partnership is a new step in the collaboration between the owl platform and the platform dedicated to artists. Both share the will to accompany independent creators and to support them to develop their project.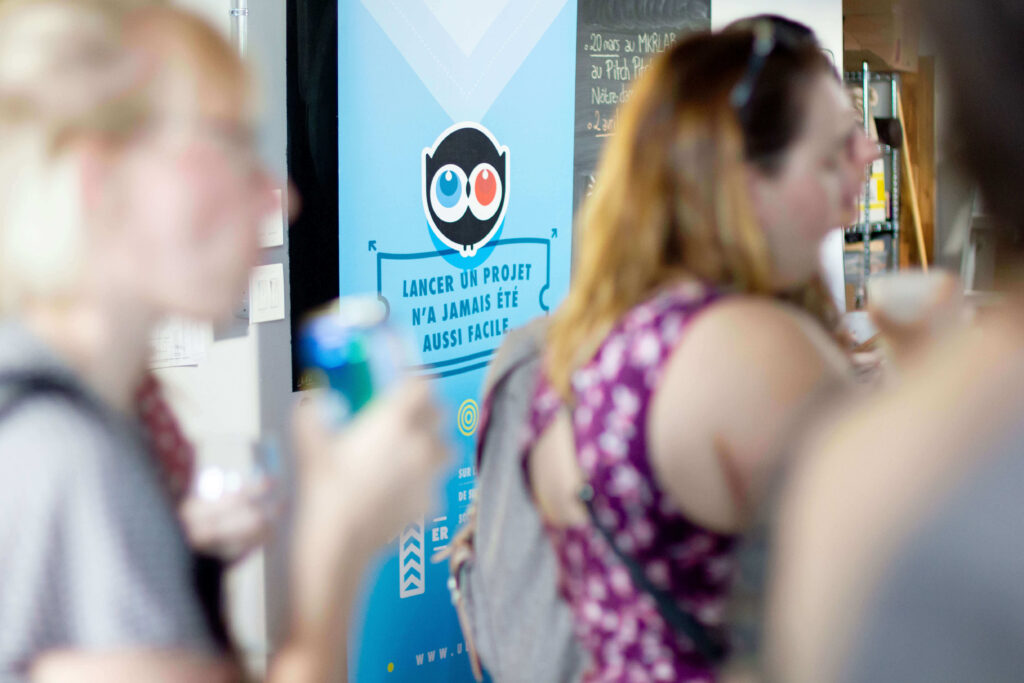 Selected by a jury led by Wiseband, the winners will receive a 500€ prize. The prize money will be used for merchandising (manufacture of merchandising products and goodies: vinyls, clothing and personalized objects) or for promotional support to get the musical project off the ground.
Finally, each winner is offered a Premium Wiseband account (value: 390€/year) which includes unlimited digital distribution of their tracks, access to the pitching playlist and a live support service. Bonus: all artists who validate their application win a Wiseband Artist account, worth €49/year, to distribute their music on streaming platforms.
Since 2010 and with more than 6,400 funded music projects, Ulule has become one of the major players in participatory cultural funding in France and Europe. "Our goal with Ulule is to be part of the crowdfunding process.
Once the funding campaign is over, we take over to support indie artists in the development of their project, in particular with our Promo teams," says Henri Pierre Mousset, CEO of Wiseband. Since 2013, more than 5,000 artists have used the French platform to distribute their music, create an online store, or offer personalized merchandising to their fans.
"Artists need to be supported, more than ever in this period where crises follow one another and make life difficult for musicians! We are proud to support many artists on Ulule, and happy to offer them solutions with Wiseband to help them develop their musical project. Alexandre Boucherot, CEO of Ulule
Are you launching a crowdfunding project for your next album or video? Go here to submit your application to the "Empower the Artist" program and discover the winning projects: here