With the support of our music experts, distributing your music becomes:
Easy: a few steps online
Safe: we exist since 2007
Fast: Your music on most streaming platforms in 72H
Youtube partner: a dedicated team for Youtube Music
Cost effective : unlimited music distribution 
No annual fees : Keep 75% of your earnings 
Promotion
Our team of music promotion experts can help you create custom campaigns and work on the official playlist.
Music Distribution
We are specialists in music distribution since 2007 with tens of thousands of artists & labels.
We distribute on all musical platforms.
Youtube Specialists
We can manage & protect your music on Youtube. We have a dedicated team from Youtube to follow our needs.
Music distribution is what we love & what we do.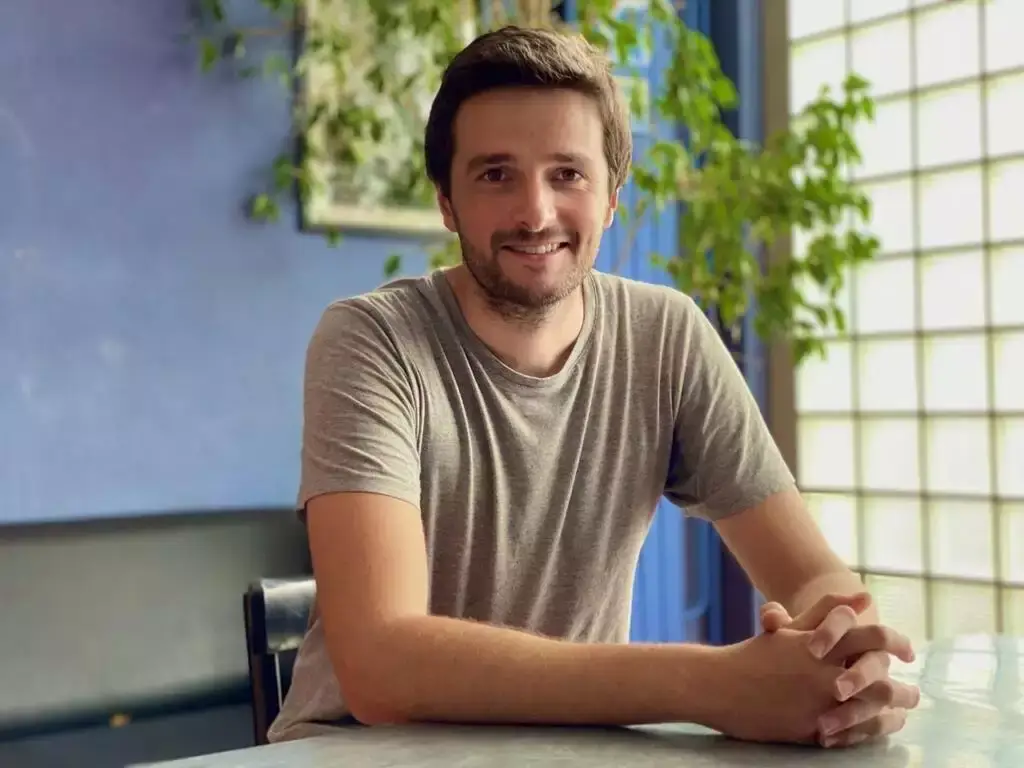 Discover our team of digital distribution experts
Our dedicated team of music specialists will be glad to help your with your music distribution on Youtube, Spotify, Apple & all platforms around the world.
"With an important knowledge of the market and the functioning of the digital distribution throughout the world we will be able to answer all your questions"
David Raimbaud – Head Of Digital